Ricketts Ranch and Resource Solutions
Professional land, animal and resource solutions provided practically and economically.
Years of Resource
Management Experience
No one knows ranch and resource management better!
Ranch and Land Management Plans Developed
Producing healthy and productive forests, rangeland, pastures, hayland,
livestock and wildlife.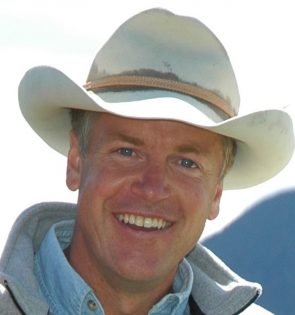 Matt founded Triple R Bar S consulting in 2017 with the intent to provide ranchers and land owners with concise, understandable and practical advice and planning to enable them to reach their goals. Matt has put ranchers and land owners first, helping them develop a plan that caters to their individual and business goals in an economical fashion. He has a track record of sound advice with proven results.
Unprecedented experience in range, forest, livestock and wildlife assessment and management. Whatever your land assessment needs and productivity goals, I am here to help you develop a plan, practically and economically.
Wildlife Habitat Improvement
See some of what I've worked on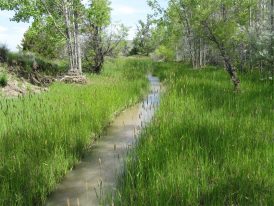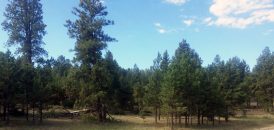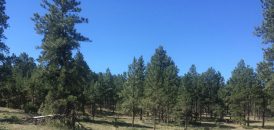 Ranch and Land Management Plans
Before and after:
1. Taylor's riparian restoration and grazing plan
2. Cremer's range restoration and grazing plan
3. Dahl's forest health improvement and thinning
Pryor Mountain Wild Horse Range Survey and Assessment
I authored a comprehensive range survey and assessment of the Pryor Mountain Wildhorse Range that spans over 38,000 acres.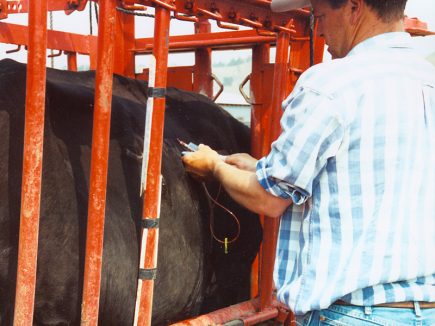 Montana Range and Livestock Mineral Study
Study to determine the mineral nutritional status of Montana Range cattle and to identify patterns of mineral deficiency based upon various range land resource environments. We collected monthly liver biopsies, blood samples, and fecal samples along with cow and calf weights, frame scores and body condition scores. Additionally, water and range quality measurements were collected.
Madison Valley Livestock and Wildlife Partnership
Inventoried private, public and corporate land ownerships to develop management plans in order to improve forage and habitat conditions for livestock and wildlife. This project was conducted in partnership with the Madison Valley Ranchlands Group.
Seminars and Educational Forums
I have made hundreds of presentations at local, state and national events hosted by agricultural, civic and professional organizations. Some of the organizations include the Montana Weed Control Association, Montana Stockgrowers Association, FFA, 4H, Kiwanis, Desert, Forest & Water Sustainability, Montana State University, Rocky Mountain College, Crow Indian Reservation, Southwest Montana Ranch Brokers, Society for Range Management, GLCI National Grazing Conference, Montana Range Days, Montana Ag Lenders Range School, Governor's Range Tour, local conservation district range and forest forums, and more.
Hear what clients have said
"Thank you for all you have done for Range Days and Range education in Montana. You have taught me so much over the many years. Your grazing plan for our ranch is working wonders for our grass."
"I have a new favorite professor! The grazing management plan you helped me develop did wonders for my forage production. During the last drought it enabled me to increase my forage, decrease my weeds, and maintain my cattle and sheep in good condition on my existing pasture, in spite of severe drought."
Doug Lair – Big Timber, MT
"You helped us to understand much more about our property including correcting some of our plant identification issues… The Montana Forest stewardship program is fortunate to have you as one of their consultants. Your knowledge and ability to translate it to non-professionals such as ourselves has made the experience that much more meaningful."
Hillary Hutchinson & Bill Wilsey – Bozeman, MT
Give me a call or message today to see what I can do for you!